How to Develop Your Player in Dream League Soccer 2018
Everyone user of dream league soccer 2018 wants to make his team more and stronger to do so you have to know how to develop your player in dream league soccer 2018 than you are able to make your team stronger. To develop your player in dls 2018 you have to follow some simple steps. You can check other dream league soccer Tips and Tricks.
Step 1:
Open dream league soccer 2018.
Step 2:
Click on "Team Management"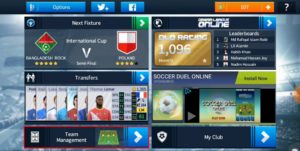 Step 3:
Now you see a list of available players.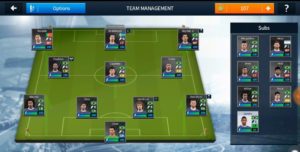 Step 4:
Select a player.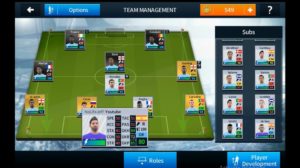 Step 5:
Now select an area to develop your player.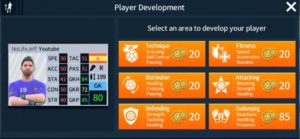 Step 6:
Now click on "ok"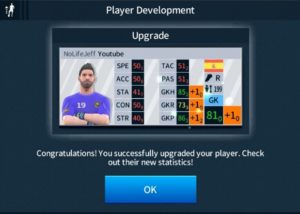 Step 7:
All you have done.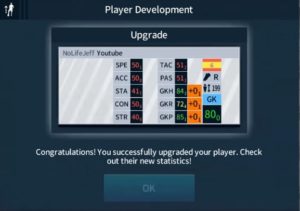 Step 8:
You can select more areas to develop your player. But there is a limit you can only develop players 3 times in a week.