Dream league soccer 2018 is a famous soccer game which gives you permission to add dream league soccer kits to your favorite dream club. To change the kit of dream league soccer 2018 you have to follow some simple steps.
What are Dream League Soccer Kits:
Basically dream league soccer kits are based on 3 types home, away and the third kit. Every kit is different in color. The goalkeeper has also 3 types of kits. Goalkeeper kits are different from the whole club.
How to Edit Dream League Soccer Kits:
To edit the dream league soccer kits, follow some simple steps.
Step 1:
Open your favorite web browser and search "dream league soccer kits" and open any website.
Step 2:
From website copy the link to your favorite club or national team.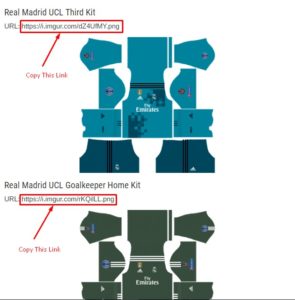 Step 3:
Now Open the dream league soccer game and on game main menu click on "My Club"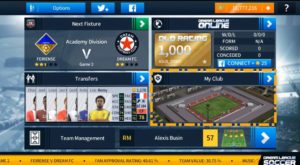 Step 4:
Now click on "Customise team"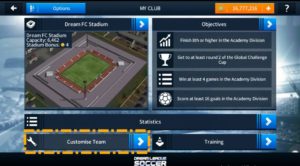 Step 5:
Now tap on "Edit Kit"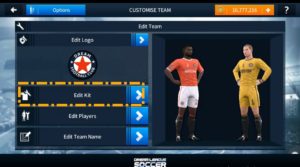 Step 6:
Now Select your favorite kit which you want to change home, Away or third and click on "Download"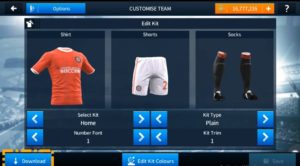 Step 7:
Now Paste the copied URL into the box.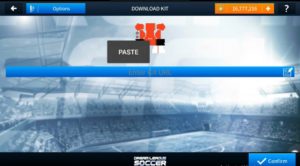 Step 8:
Now just tap on confirm button.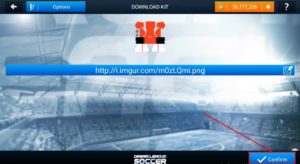 Step 9:
Everything is done the kit changes.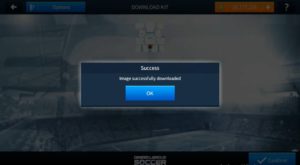 Step 10:
By following these steps again you can change other kits.